Due to Covid-19, we are not currently scheduling outings for 2021.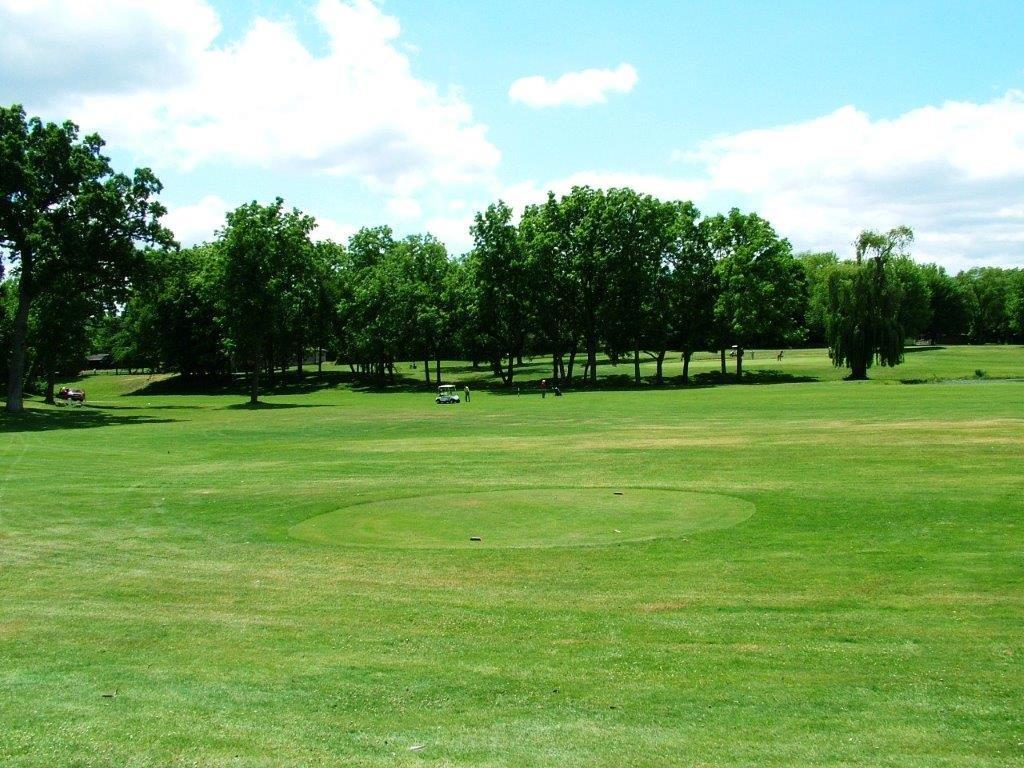 Recipe for a Successful Golf Outing: Brookwood Golf Course!
Brookwood Golf Course is here to help you with your first class Golf outing experience.  We are perfect for events large or small.  Our professional staff is ready to provide you with good old fashion hospitality to make your event most enjoyable.
We're committed to making your outing the best it can possibly be!
Our golf outing packages are designed to fit your tournament needs.  We will be glad to customize your package so that our staff may make each guest feel right at home. We want to make sure that we create a memorable time for all that are participating.
Whether it is charitable, league, school, corporate, reunions, scrambles, or just large groups we are here to help organize your event.  With our perfect location, great 18 hole course, unique banquet room we are sure to make this tournament a huge success.
Contact us:
Pro-shop #: (269)-695-7818
E-mail: proshop@golfbrookwood.com